Canada's first online seed learning program
CSGA Learn is Canada's first online seed learning program offering one-of-a-kind education resources for seed growers and seed sector organizations.
Whether you are a new or experienced grower, a plot grower, a plant breeder, or a seed company looking to train your team, our eLearning Program will help increase your seed certification knowledge and skills.
Learn more about Certified seed production, regulations, and best management practices with our nationally recognized courses and programs to support your success and help you achieve recognition in the seed sector.
Increase your knowledge and production skills to help uphold Canada's reputation as a reliable supplier of quality Certified seed
Created by the seed sector for the seed sector
Built on the official Canadian National Occupational Standards for seed production
Providing cost effective training for the seed sector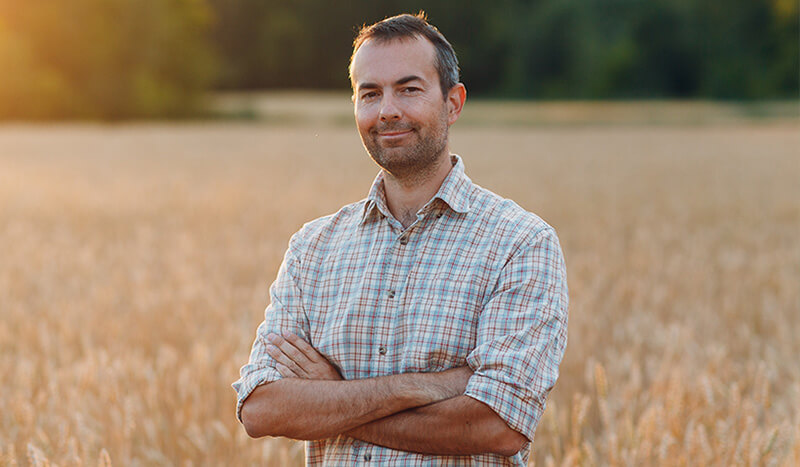 I want to take a course or program
Learn about the Canadian seed sector and seed production to
enhance your knowledge and skills.


Our courses and programs help you grow your
career platform and recognition potential.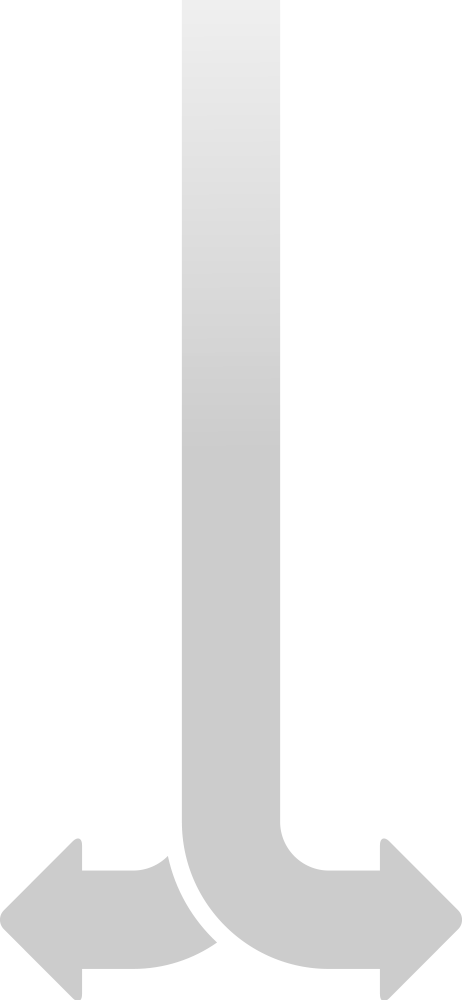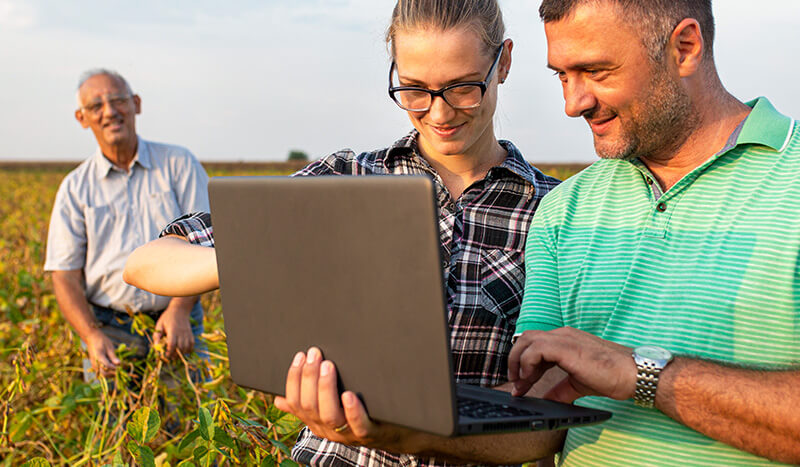 Get your team up to speed quickly and help them further
their knowledge and skills.


Knowledgeable team members are essential to the
success of any seed sector business.
Based on Canada's National Occupational Standards (NOS) for seed production, each course focuses on a particular aspect of the seed system and includes field crop photos, videos, glossaries, and reference links to enhance your learning.
The CSGA Learn Programs offer professional development opportunities for seed growers and sector
stakeholders and supports individuals working towards official recognition in the sector.
Learn on your own terms, wherever and whenever.