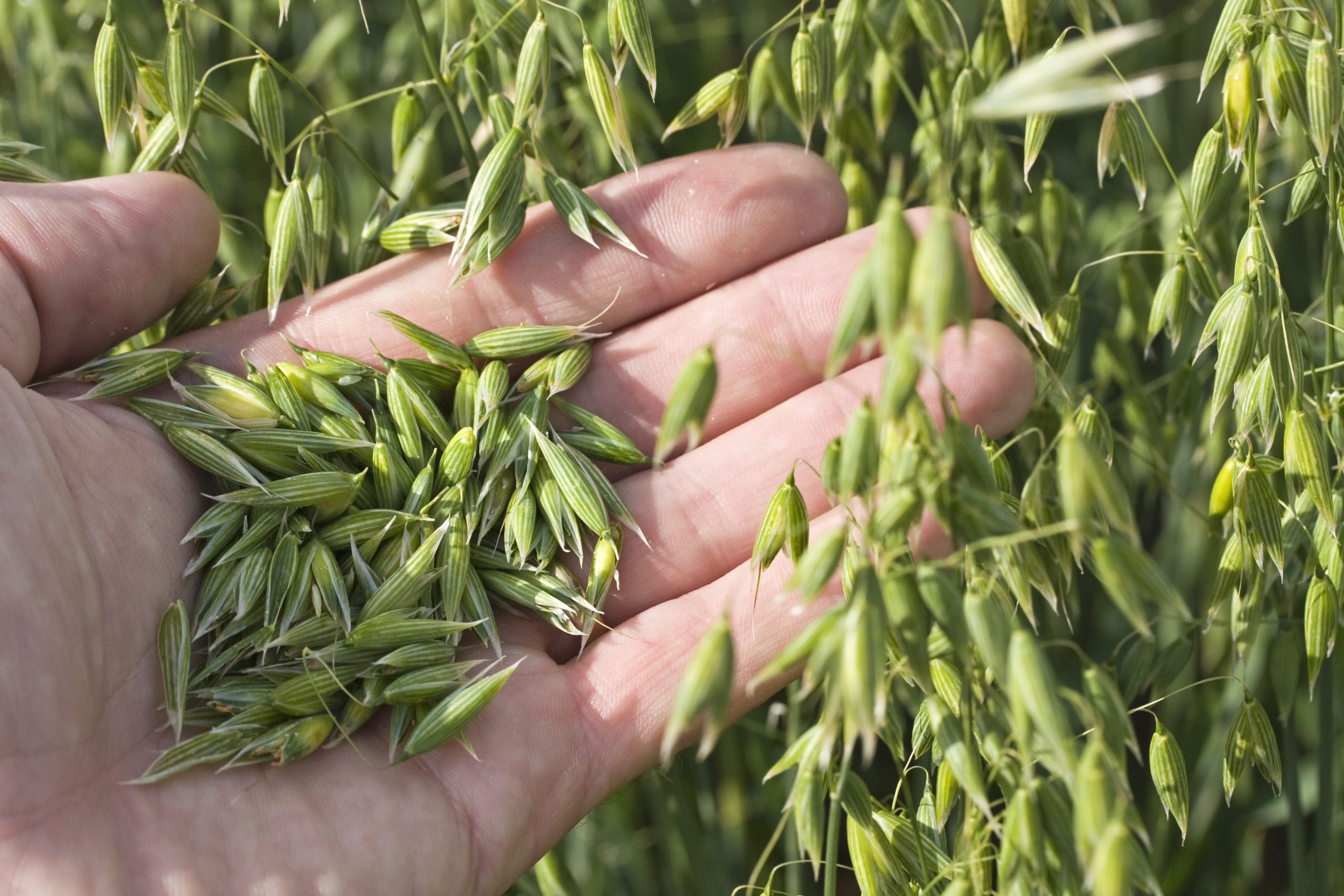 Program: Experienced Seed Grower (Group License)
Benchmark your knowledge and skills against best management practices, certification requirements and sector standards. As an experienced grower, combine your seed crop production experience with this program and expand your credentials to an Accredited Seed Grower (ASG).
Nobody knows more about certified seed production than successful, experienced seed growers. Canada's seed growers can help explain the value of Certified seed. The following Program will help hone and demonstrate your expertise – supporting effective, efficient operation of your seed business and a deep understanding of certification requirements and best management practices that supports and elevates the Certified seed brand.
With the completion of this voluntary Experienced Seed Grower program, and two years of successful seed crop production, you become qualified to use the "ASG" acronym to your list of credentials. Your deep knowledge, authority and experience in the seed sector sets you apart as a seed leader and mentor. Demonstrate your commitment to seed quality, purity, and innovation to prospective clients or seed companies through your "ASG" accreditation by CSGA.
Course 1: Introduction to the Canadian Seed Sector
Course 2: Seed Certification Classes
Course 3: Producing Foundation, Registered and Certified Seed Crops
Course 4: Seed Crop Certification Process and Traceability
Course 5: Pre-Inspection and Roguing 101
Course 7: Harvest, Handling, and Storage
Course 8: Processing, Testing and Selling Seed