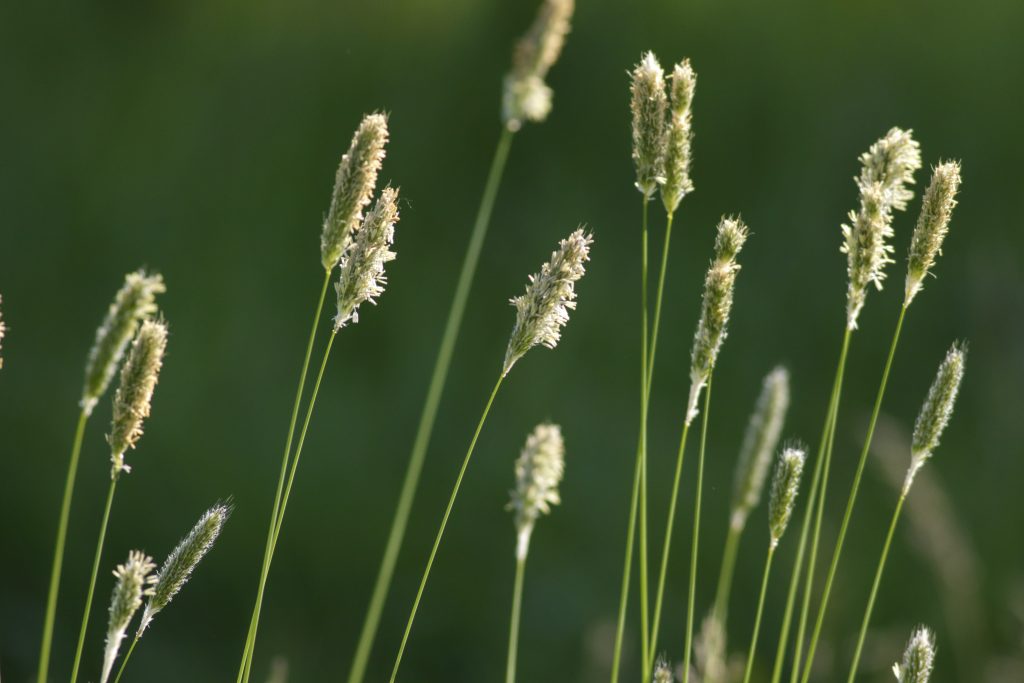 Program: Probation Plot Grower
Increase your knowledge and skills as you work towards becoming a CSGA-Accredited Plot Grower. Learn how to rogue and produce seed plots from experienced plot growers.
Plot production is restricted to CSGA-Accredited Plot Growers. To become an Accredited Plot Grower, growers must complete the CSGA Probation Plot Growers Program. The voluntary completion of this CSGA Learn Program helps experienced seed growers obtain accreditation from the CSGA in combination with the successful production of probation plots.
Course 5: Pre-Inspection and Roguing 101
Course 6: Plot Production
Course 7: Harvest, Handling, and Storage
Note: Courses 2, 3 and 4 are also highly recommended.